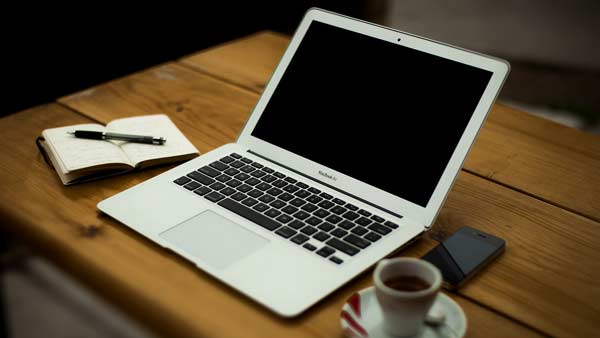 WHO WE ARE
School of Business Management (SBM) is accredited by the Association to Advance Collegiate Schools of Business (AACSB); a body of more than 90 years of history, responsible for granting accreditation to business schools around the world based on their quality and excellence.
OUR VISION & MISSION
Vision
To be the eminent School of Business Management in the area of learning and teaching, research, publication and consultancy.
Mission
To provide a conducive environment where business knowledge is created, acquired and shared to enrich the experience of mankind.
RESEARCH, TRAINING & CONSULTATIONS (RTC)

SBM is dedicated to making the difference for business organizations and professionals who seek to unleash their business potentials to a higher level. We present this opportunity to all business managers at all levels who seek to explore into the business challenges and discover the potentials of the business opportunities a head. We also provide our expertise, knowledge and resources designed to help your organizations thrive.



See How It Works
We provide you our expertise, knowledge and resources designed to help your organizations thrive. Our Research, Training & Consultation (RTC) are designed to serve profit or non-profit organizations and business executives like you and your organization, the skills necessary to consolidate and enhance your business and functional areas.
Experience Matters
Assist your organization to diagnose business challenges across all areas of your organization internally and externally. We offer our clients a wide range of consulting services in the field of business transformation, improving their performance and achieving long-term success. We believe that tailored solutions allow our clients to truly differentiate themselves and build a sustainable competitive advantage, which is why we strongly believe in partnerships with our clients.
RTC HIGHLIGHTS:
Identify and solve issues using creative, and collaborative approaches.
Assist your organization to improve business efficiencies and effectiveness.
Apply strategy and business analysis techniques including business matrices and indexes in your organization.
Provide various themed trainings which are tailored to your business needs and wants.
Help develop analytical thinking skills to lead and manage beyond your own functions.
Gain the acquired skills and credentials to work collaboratively with local and international partners across business functions.